Hip Surgery Melbourne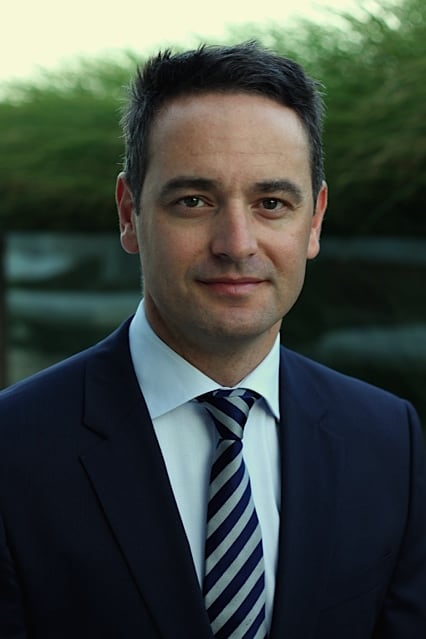 Mr Shane Blackmore has fellowship training in hip arthroscopy and hip preservation surgery. Some patients have been able to avoid or delay the need for joint replacement surgery by undergoing a hip arthroscopy (key hole) procedure. Shane completed an accredited fellowship at the world renowned NYU Langone Orthopaedic Hospital in New York City in Sports and Arthroscopy. It ranks as a top hospital in North America for Orthopaedic Surgery. The focus of his fellowship was arthroscopic (key hole) procedures as well as joint replacement.
Shane also has a strong interest in Anterior Hip Replacement. He learned his technique while in New York and now, exclusively, uses this approach for all his patients requiring a hip replacement. While in New York, Shane was also exposed to Robotic Hip Surgery, which was not available in Australia at that time. Robotic Surgery is now available at locations at which Shane operates. Shane combines the results of anterior hip replacement with the precision of robotic surgery for his hip replacement patients to provide the best outcomes for his patients.
Recently Shane has qualified through his experience to run a Surgical Observation Centre at St Vincent's Private Hospital for other surgeons wishing to learn Robotic Joint Replacement and Anterior Hip Replacement. Apart from teaching other surgeons at specialised courses, Shane also has visiting surgeons from around Australia and other countries attend his surgeries to learn how Robotic Surgery could improve their joint replacement operations. There are only two such centres in Australia for a surgeon to learn Robotic Hip Replacement through an Anterior Approach.
For commonly performed procedures, as well as rehabilitation protocols for many of Shane's hip procedures, see below.
Hip procedures
Arthroscopic hip surgery
Femoroacetabular impingment
Cam resection
Pincer resection
Labral repairsArthroscopic gluteus medius repair
Total Hip Replacement
Snapping hip
Psoas tendonitis
Trochanteric bursitis
Post-operative rehabilitation
Hip Arthroscopy – Diagnostic and Labral Debridement Rehab Protocol
ITB Release Rehab Protocol
Hamstring Repair Rehab Protocol
Anterior Total Hip Replacement Rehab Protocol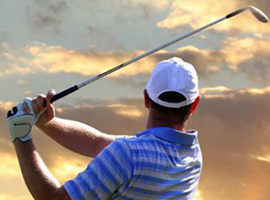 For your first appointment, we ask that you arrive 10 to 15 minutes prior to your scheduled appointment time in order to complete the necessary paperwork. Please make sure that you bring all X-rays and scans and your doctor's referral.
Although we do our best to keep to time, we hope you understand that on occasion we may be running behind due to factors beyond our control.